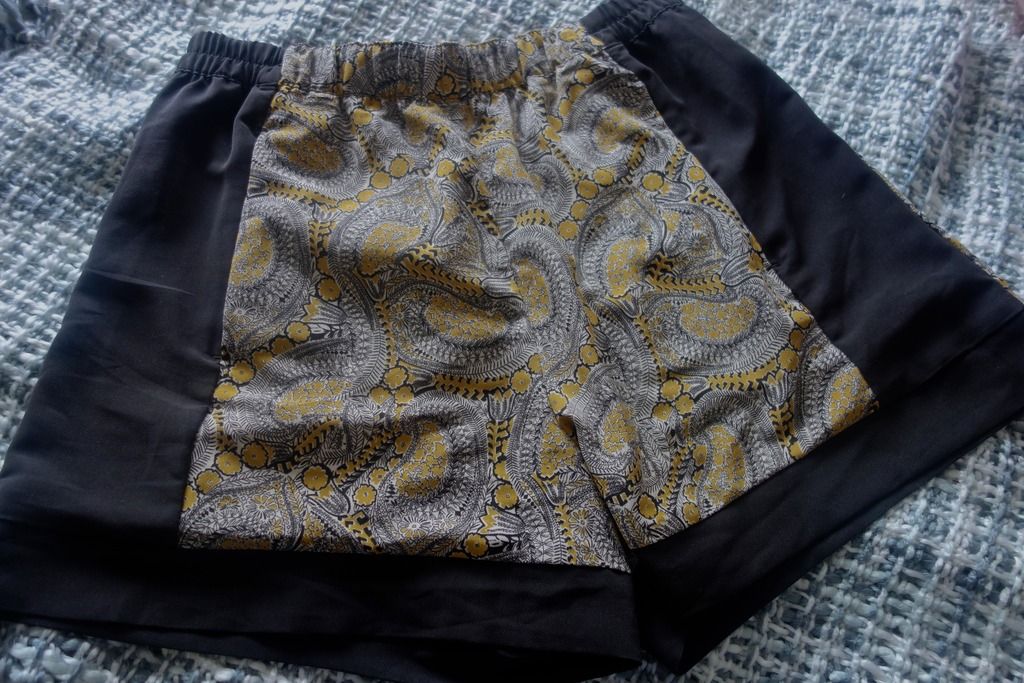 Most of these items are evidence that I should not be left alone in the shops, suddenly I'm in the changing room with piles of clothes and wondering whether I can buy it all. I'm in love with this checked shirt, it's extremely oversized and I ordered a size down from my normal size so keep that in mind if you're interested in it. I picked up the runner shorts for my holidays and now want them in every colour, so comfy!
These pattered shorts are great as they can be dressed up or down and are really comfortable too, they're also not ridiculously short which seems to be a theme amongst all other shorts!
I also managed to break my favourite sunglasses so manically ordered 5 pairs from ASOS, these are the only ones that made the cut. They're from Warehouse and typically they went in the sale the day after I bought them...
Shop this post: