Whilst I'm ticking off a major one right now, the West Coast of America, I thought I'd share some other places I would love to go to in the not too distant future. Better get saving!
I've been really lucky to have travelled to some many places including the East Coast of America, West Coast of Canada, Florida and various bits of Europe. I've tried to narrow it down as the list goes on and on in my head.
New Zealand
I'm currently unsure what I want to do after I graduate and am tempted to take a year out and get a job in New Zealand, who's with me? (/who wants to fund me? ha) I primarily want to go so I can visit Hobbiton!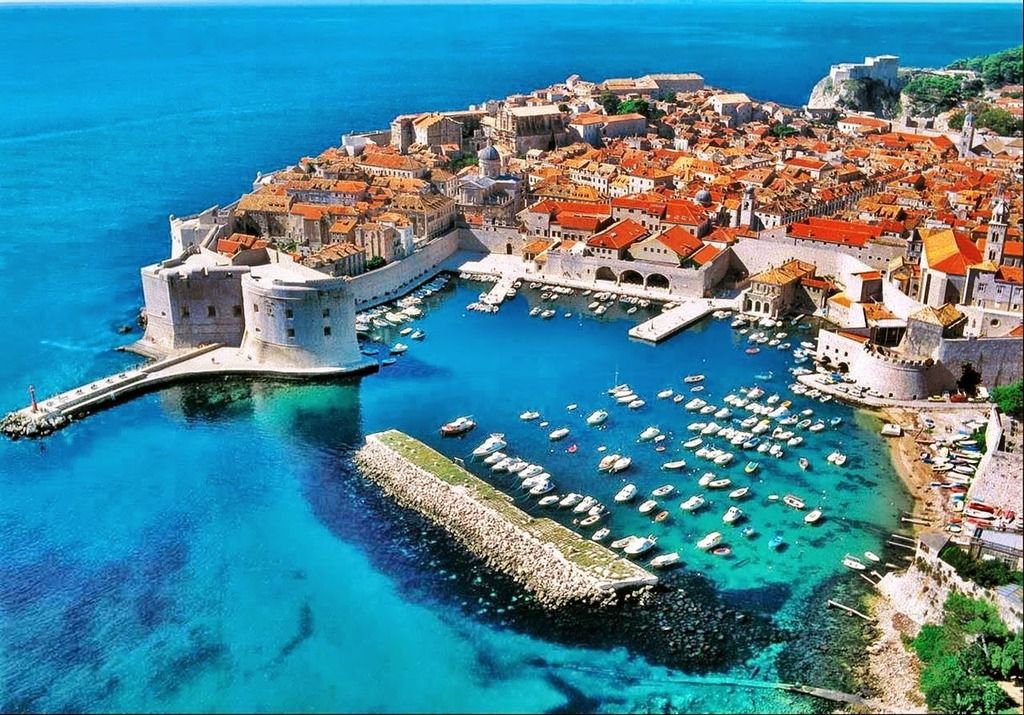 Croatia
I feel like everyone I know lately is going to Croatia and I'm so jealous. I'd like to travel round the entire country as there's so much variation from the capital, Zagreb to all the islands.
Florence
When we went
interrailing
two of my friends had a week in Italy before we met them and stopped off in Florence. They then preceded to spend the next two weeks harping on about how amazing Florence was, hence my desire to go. I'd love to go to all of Italy if I'm honest - anyone fancy it?
Machu Picchu
I would absolutely love to hike the Inca Trail and also go to South America. It sounds like an incredible experience.
What's on your travel bucket list? Have you been to any of these places?