Posts have been few and far between the last few weeks but the feedback on my Trek posts was so nice so thank you! Getting my phone stolen and then moving back for my third year of university and freshers has been crazy. With minimal scheduled hours actually at university this semester I'm not sure I'm going to know what to do with myself - well except all that work.
My first week back was actually one of my favourite weeks of the year, I popped back to all my favourite cafes and went on my favourite nights out with my closest friends. I polished it off with accidentally catching minor freshers flu so I'm currently feeling sorry for myself. As you can see food was a heavy feature in the past week and long may it continue - I've joined the gym to counteract this!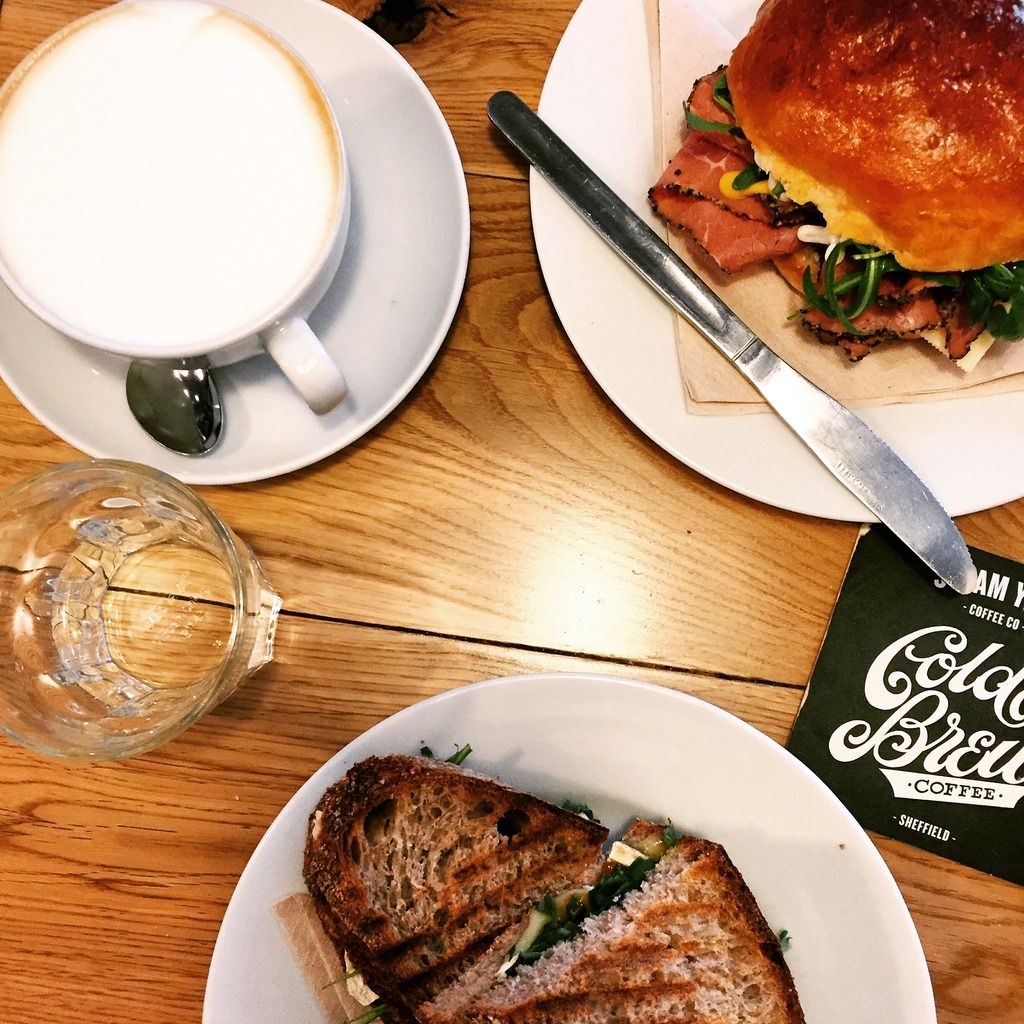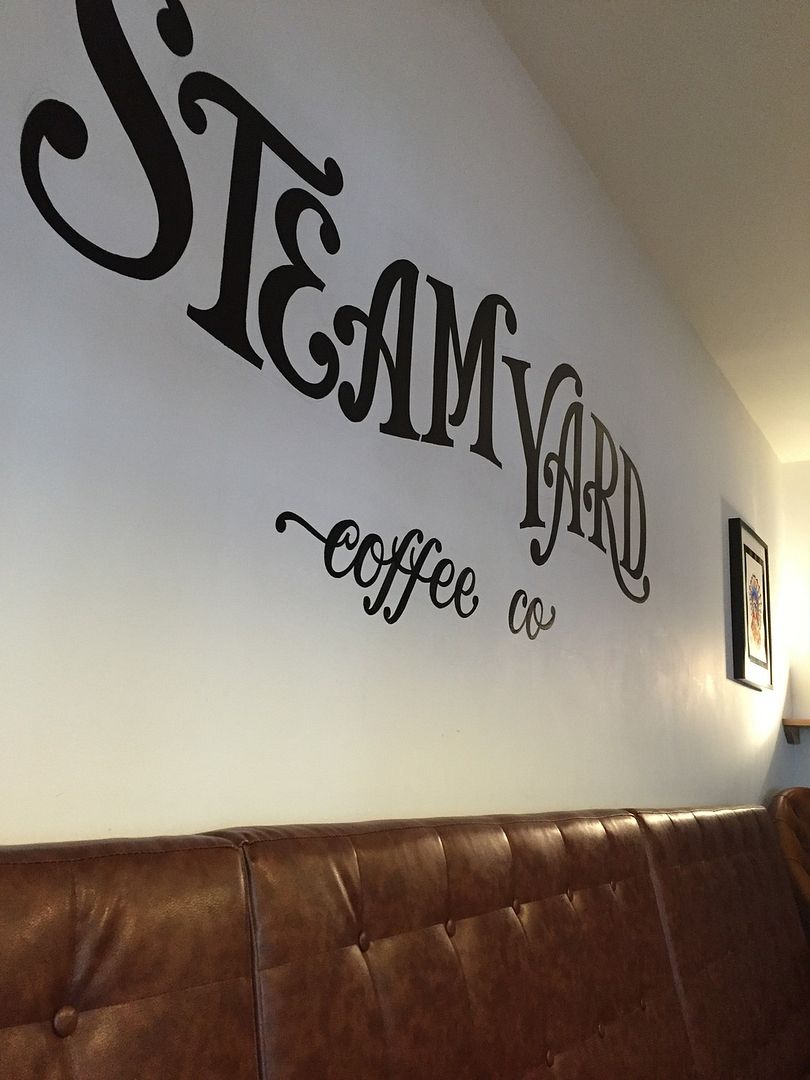 I've got a few posts in the works but if anyone has any requests I'd be happy to hear them.. Oh and a massive thank you for 50 bloglovin followers, not a lot to some but I'm super chuffed!
Until next time x