This weekend I took a long awaited trip to Alyssum Cafe for brunch. It's perfectly situated in heavily condensed student area which is severely lacking in some nice cafes, so Alyssum fills the gap perfectly. It is quite possibly the smallest cafe in Sheffield so be sure to get down early if you want a seat (they do offer takeaway though!)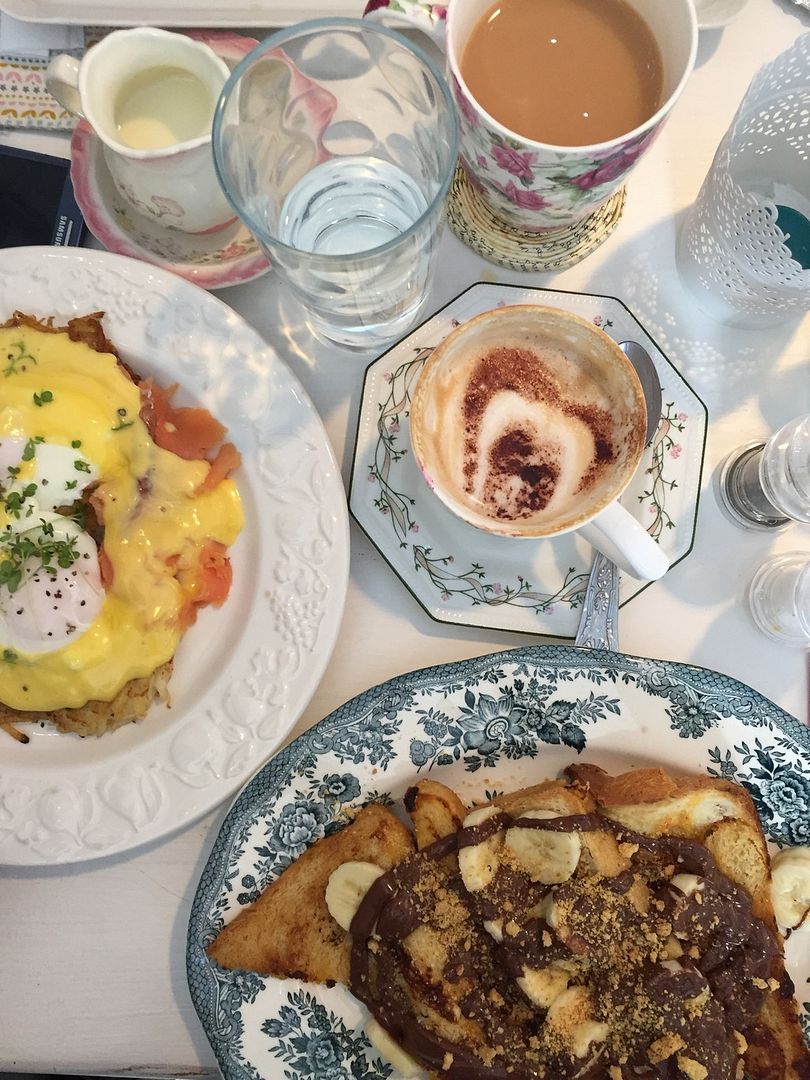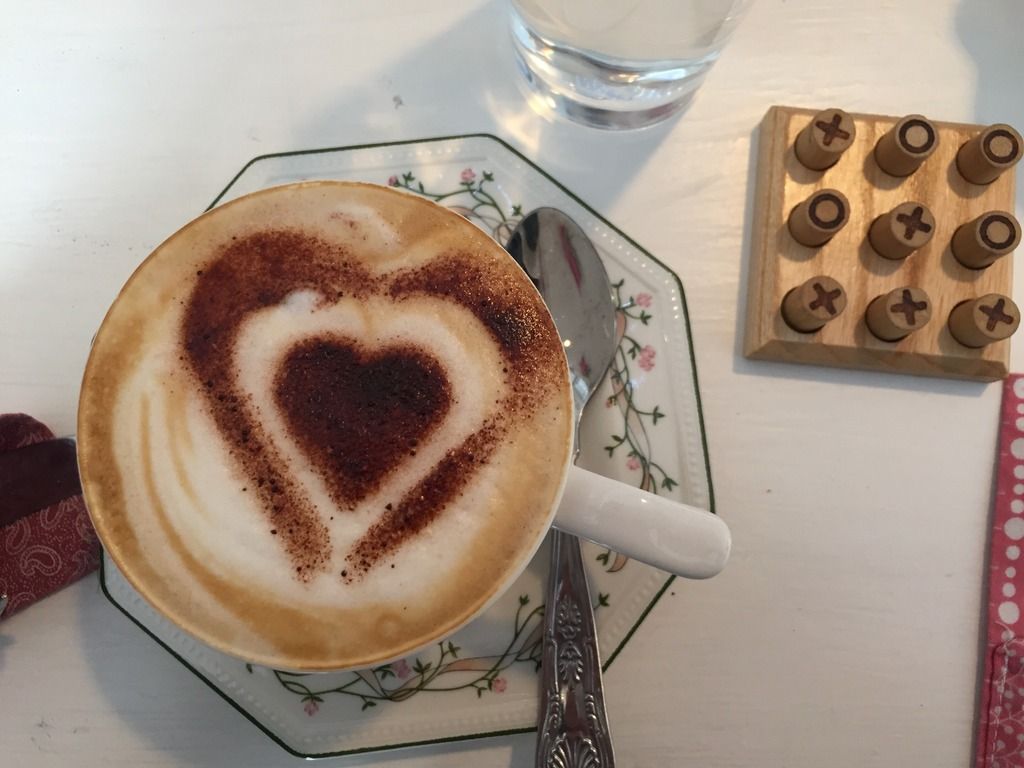 I have been craving French toast for far too long and I was sold when I saw it came with chocolate spread. The girls went for the bacon and maple syrup pancakes and Eggs Royale with potato rosti.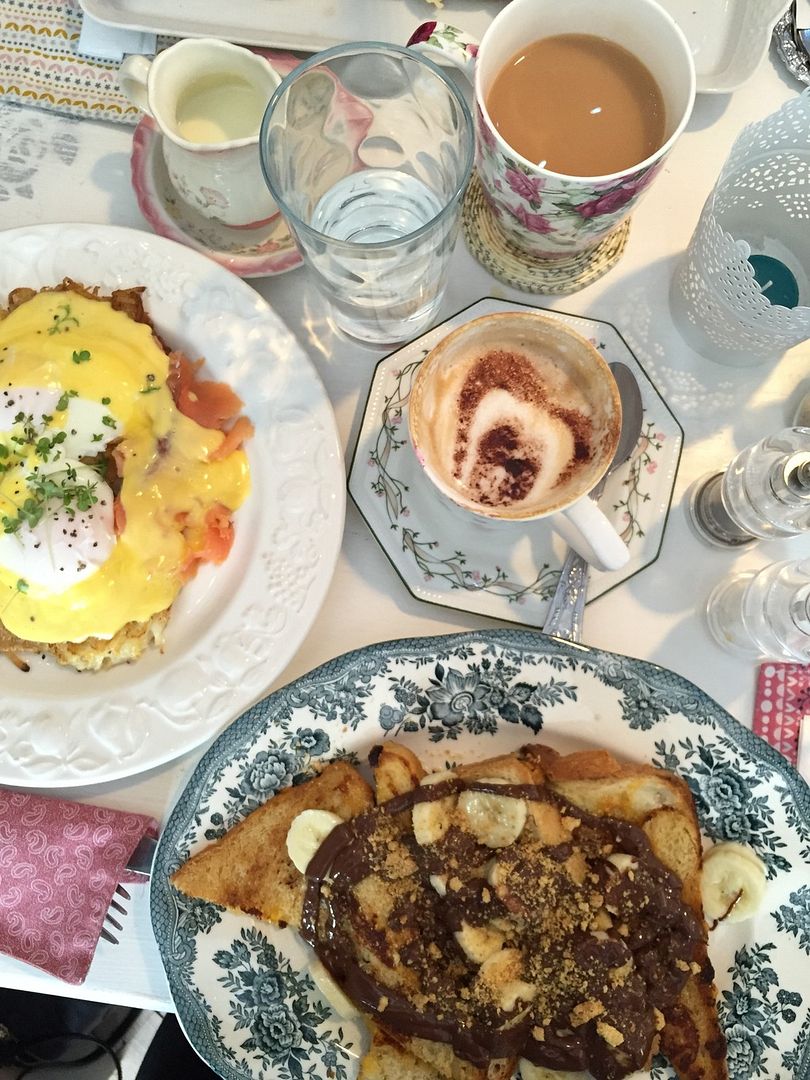 A couple of things I really loved is the portion size and the ability to make things gluten free, vegan or vegetarian. This is definitely somewhere where you get great value for money with my meal and coffee coming well under £10. I was completely stuffed but so wish I could go back for cake already.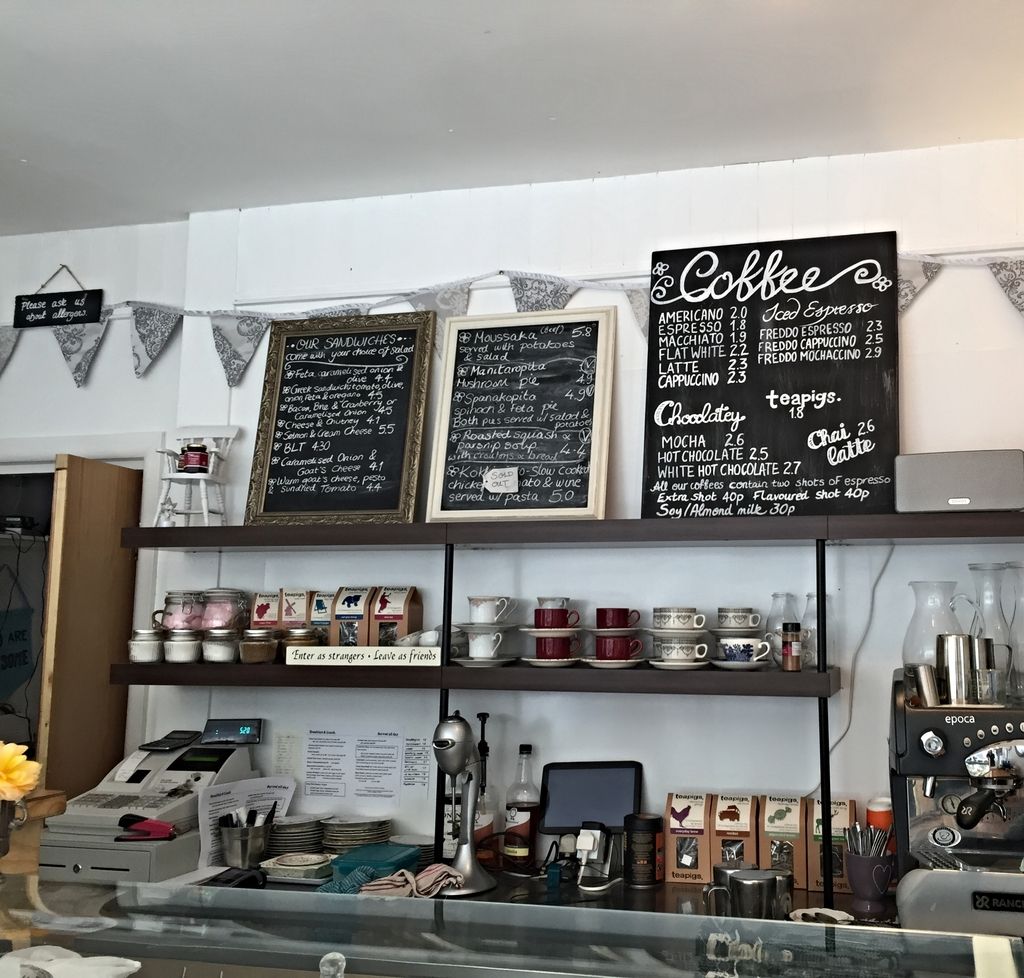 It was lovely seeing my two flatmates from first year and it reminded me that some friends you don't need to see all the time but know they'll be there when you need them the most. I have never come away from seeing people being so refreshed, I do love them so.
I'll be sure to pop by Alyssum again as I really want to try their meze plates after Zoe's recommendation.
Check Alyssum out on
Facebook
and
Twitter
and get yourselves down there if you're in the area!
Alyssum Cafe
76 Barber Road
Crookesmoor
Sheffield
S10 1EE